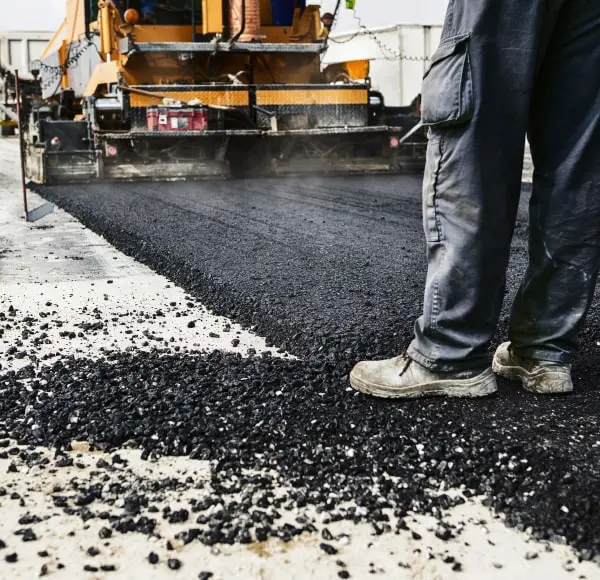 Welcome to Real Paving Where Your Satisfaction is Our Commitment
Real Paving is committed to providing a friendly and high-quality service. We always strive to honor our slogan by satisfying the customers as best as possible.
We offer a wide variety of exterior construction services for both commercial and residential needs. However, our core business and area of expertise still lie in asphalt pavement projects.
Residential and Commercial Services