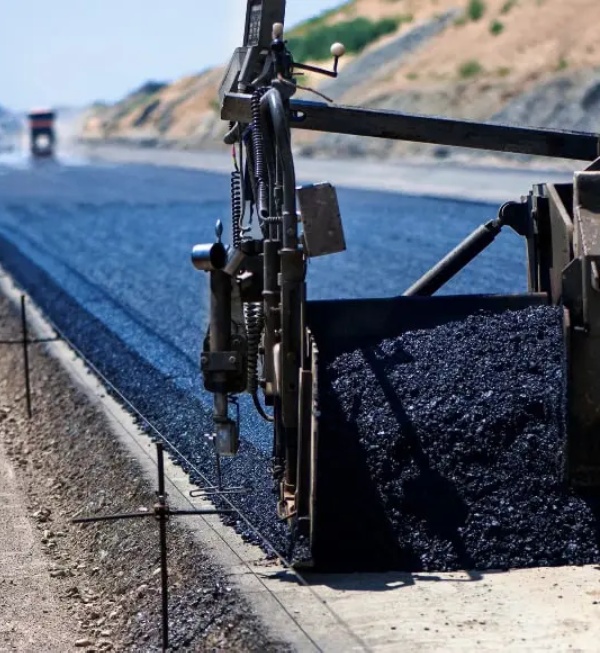 Real Paving was founded in March 2016 to help people improve their businesses or homes with pavement projects.
Real Paving specializes in a variety of exterior construction services such as asphalt, brick, and concrete pavement projects and other services that a business or homeowner may need. The experience we have gained through many years in the paving industry allows us to provide our customers with expert service. Trust Real Paving for all your commercial and residential needs.
We are a company that strives to build a great reputation by delivering quality pavement at an affordable price. Although we offer several services in addition to commercial and residential paving services, our core business and area of expertise still lie in asphalt pavement projects.
We work hard to build long-lasting relationships with our customers and other business partners. We are always ready and willing to start your work upon your request.